EID UL ADHA 2020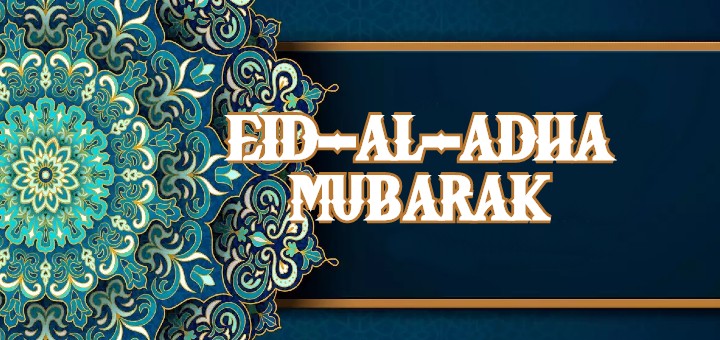 EID-UL-ADHA MUBARAK
TO YOU AND YOUR FAMILY
---
When is Eid-ul-Adha? 
In sha Allah, Eid-ul-Adha will be on Friday, July 31, 2020
Prayer Times:
In sha Allah, Al Ansar Outreach Center will hold THREE Eid Prayers, led by: 
7 AM – Shaikh Omar Hernandez
8:30 AM – Shaikh Fahad Alkhushaim
10 AM – Prof. Munshi Shams

Location:
Al Ansar Outreach Center
777 S Central Expy Suite 1M Richardson, TX 75080
Whole Family Welcome
Brothers, Sisters and Children- all are welcome to attend the prayer
COVID-19 Procedure?
Due to the COVID, we are having the following special procedure in place. Please cooperate and strictly maintain them for the safety of all people.
Physical contact:

Please AVOID physical contacts like handshakes or hugs

Keep distance:

Please keep one prayer spot empty in between. Family members may use consecutive spots

Face-Mask:

Wearing a Face-mask  is required 

Your Prayer Mat:

Bringing your own prayer mat is encouraged. 
725 total views, 1 views today