Our Mission is to Support those who enter Islam, Build Bridges across all faith and Serve the needs of the community in the best possible way.
---

EID-UL-ADHA 2020
1st Prayer: 7 AM – Shaikh Omar Hernandez
2nd Prayer: 8:30 AM – Shaikh Fahad Alkhushaim
3rd Prayer: 10 AM – Prof. Munshi Shams | more
---
🕌JUMUAH (FRIDAY) PRAYER:
First Jumuah: Khutba 1:45 PM – Salah 2:10 PM
Second Jumuah: Khutba 2:45 PM – Salah 3:10 PM
Brothers, Sisters and Children- all Welcome!

---
---
TIME FOR GENEROSITY
Give your Zakat and Donation to Al Ansar Outreach. Through Al Ansar you will help spread Islam and also help the needy in the community.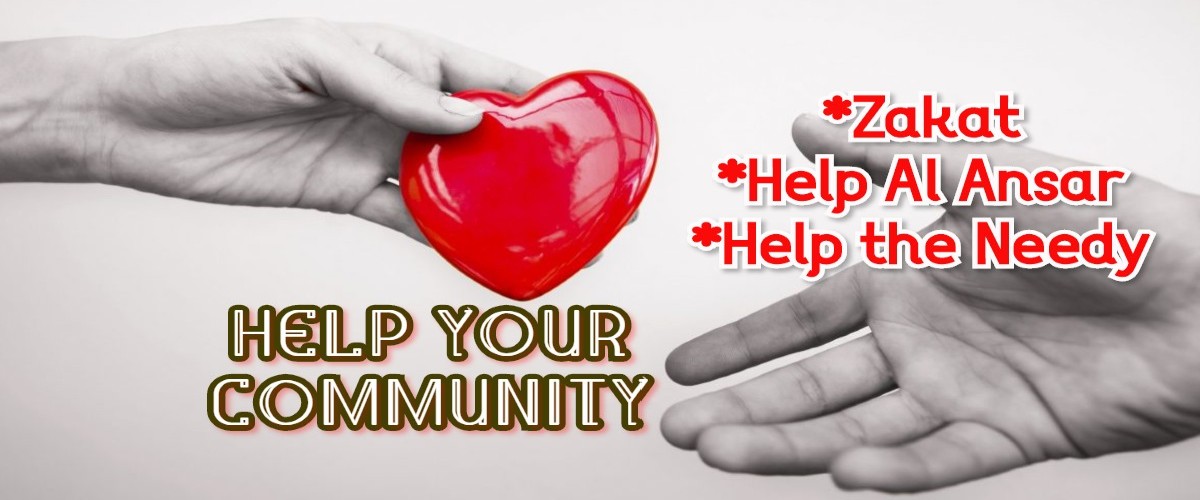 ---
Online Live programs from Al Ansar for the whole month of Ramadan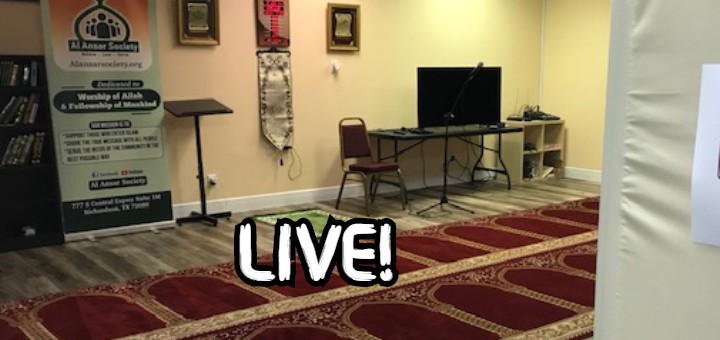 ---
Pay Your Zakat and Donation to Al Ansar
---
8,259 total views, 13 views today