Our Mission is to Support those who Enter Islam, Build Bridges across all faiths and Serve the needs of the Community in the Best possible way.
---
Al Ansar Society and IANT Present
*******************************************
HONORING OUR REVERTS
2ND BANQUET
Saturday, December 9, 5-9 pm at IANT Multipurpose Hall

Free Entry * All Reverts Welcome * Dinner Provided * Register Early
---
WEEKLY DINNER FOR REVERT COMMUNITY
Every Saturday 7-10 PM @ Al Ansar
Islamic Class & Family Dinner
Click Here For More Details
---
---
RAMADAN INFORMATION CENTER
Al Ansar Provides Exciting Ramadan Activities including Daily Iftar & Dinner.

---
DAILY IFTAR PROGRAM
Brothers and Sisters, You don't have to break your fast alone in Ramadan. Al Ansar offers Daily Iftar and dinner. It's for all Muslims but due to the shortage of space, priority is given to the reverts and singles.
---
SINGLE'S MINGLE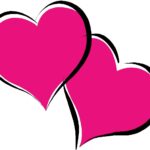 Sunday, Oct 30, 2:30-4:30 pm at Al Ansar Society
Information & Registration
---
REVERTS & COMMUNITY
POTLUCK in the PARK
Sunday, October 9, 2022 at Richland Park
550 Park Bend Dr. Richardson, TX 75081
---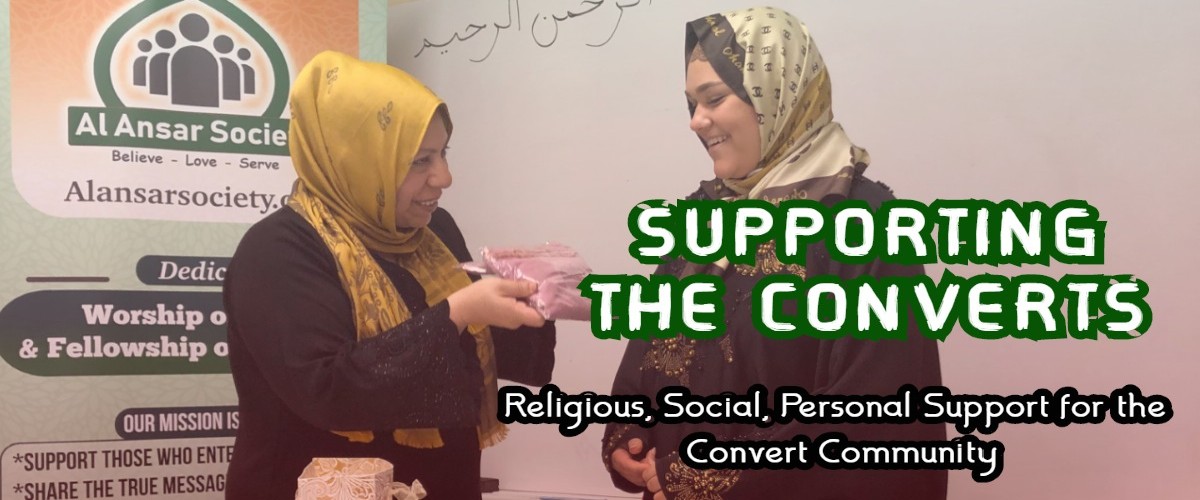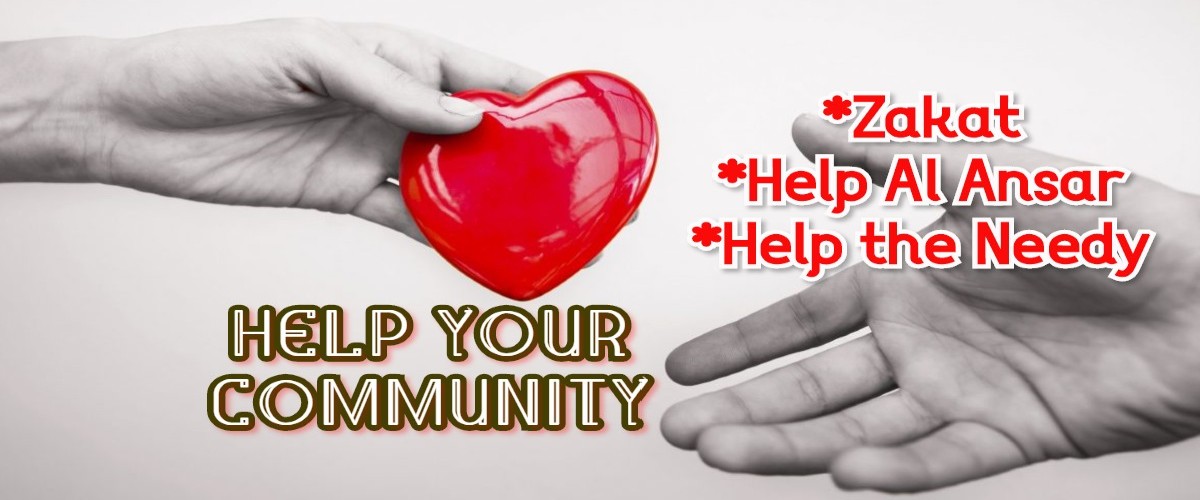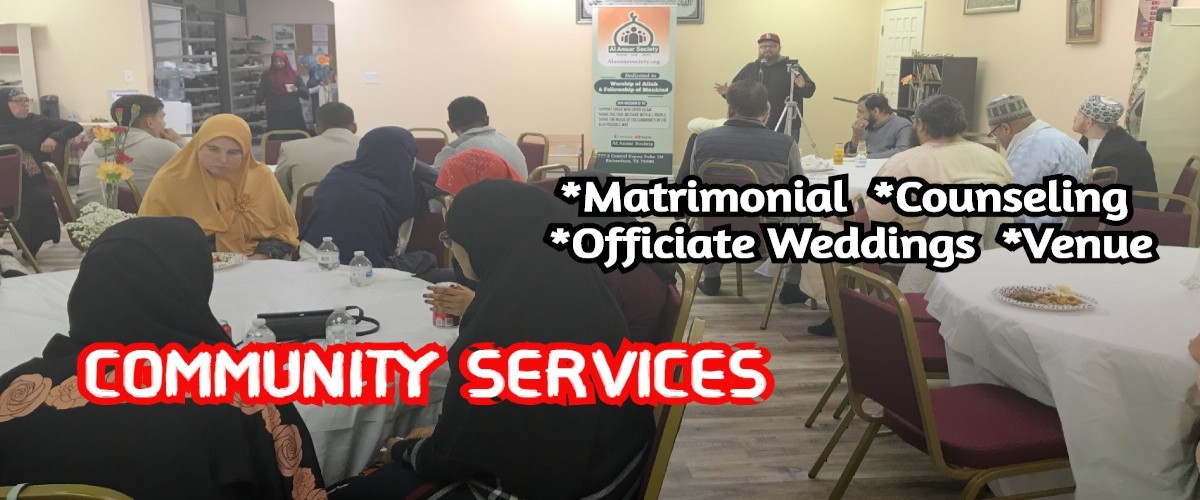 Support the Converts 1200×500
Help Al Ansar help community 1200×500
Community Services 1200×500
---
TIME FOR GENEROSITY
Give your Zakat and Donation to Al Ansar Outreach. Through Al Ansar you will help spread Islam and also help the needy in the community.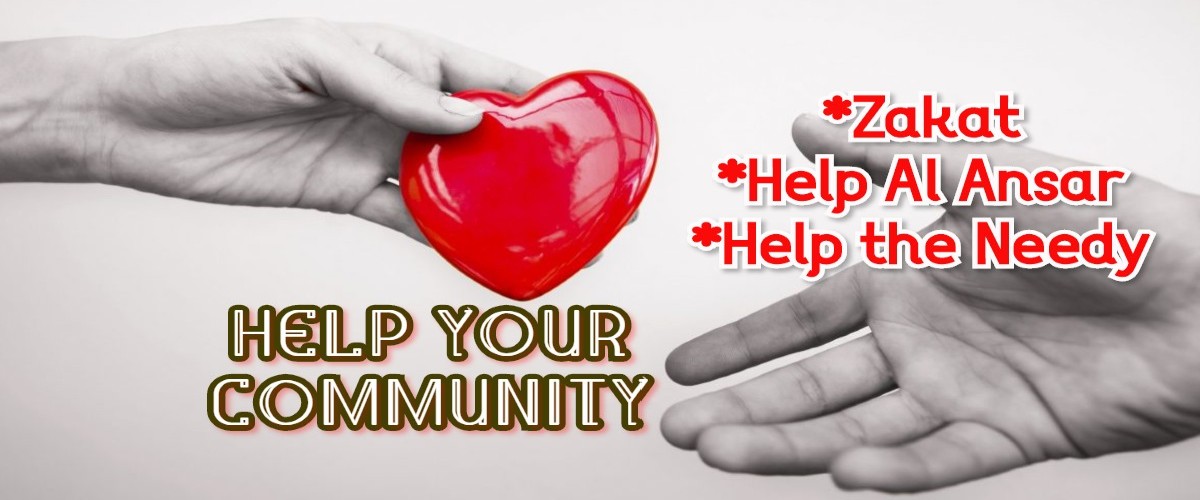 ---
Online Live programs from Al Ansar for the whole month of Ramadan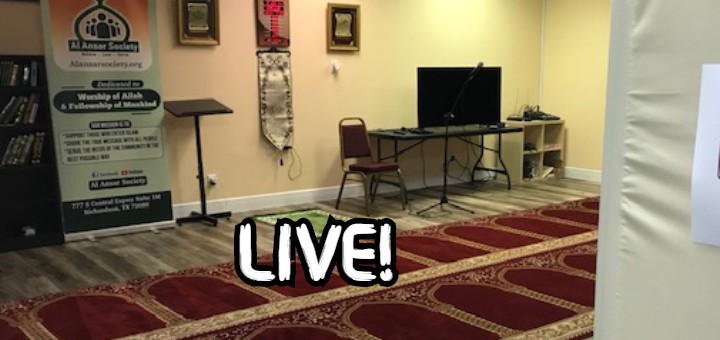 ---
Pay Your Zakat and Donation to Al Ansar
---