Our Mission is to Support those who enter Islam, Build Bridges across all faith and Serve the needs of the community in the best possible way.
---


EID-UL-ADHA
Tuesday, July 20 to Friday July 23, 2021 (4 Days of Eid)
EID Prayer: 9 am Tuesday, July 20 (Led by Imam Munshi Shams)
More on Eid…
EID UL ADHA STARTS AT SUNDOWN OF MONDAY JULY 19...
EID UL ADHA Begins at Maghrib on Monday July 19 and Ends at Asr of Thursday July 23
(Eid is actually 4 days long Monday-Thursday)
---
🕌JUMUAH (FRIDAY) PRAYER:
Jumuah: Khutba starts at 1:00 PM 
Brothers, Sisters and Children- All Welcome!

---
---
TIME FOR GENEROSITY
Give your Zakat and Donation to Al Ansar Outreach. Through Al Ansar you will help spread Islam and also help the needy in the community.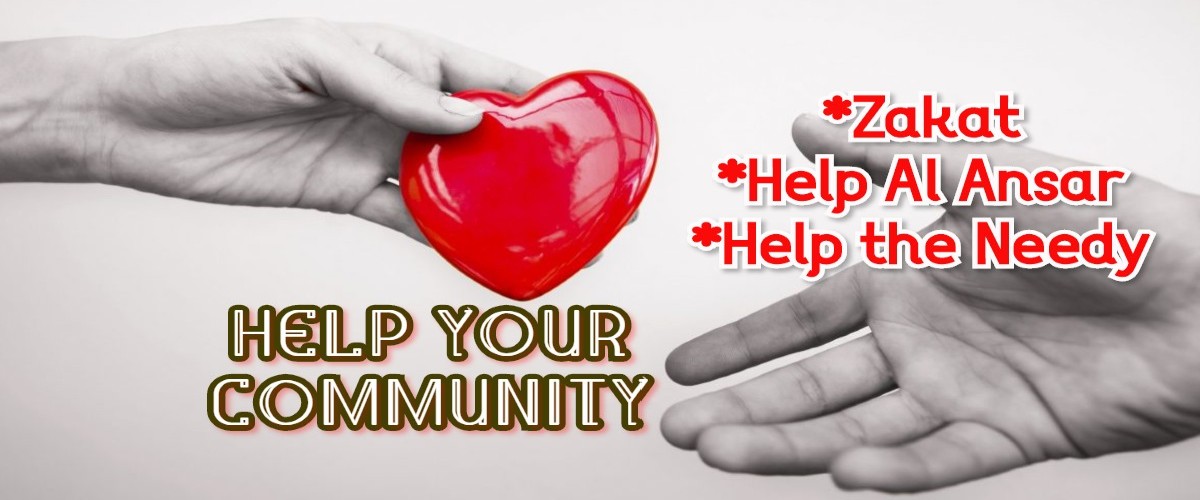 ---
Online Live programs from Al Ansar for the whole month of Ramadan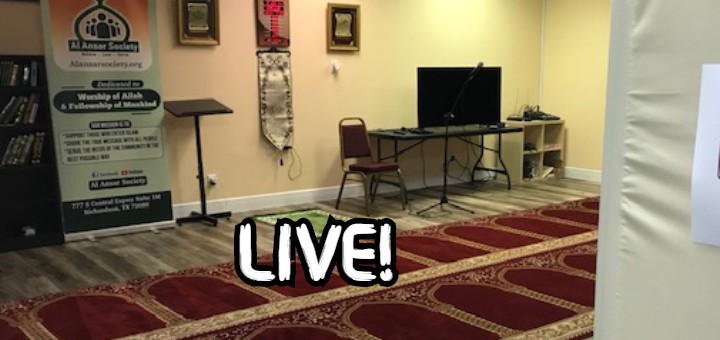 ---
Pay Your Zakat and Donation to Al Ansar
---
38,919 total views, 28 views today