Our Mission is to Support those who enter Islam, Build Bridges across all faith and Serve the needs of the community in the best possible way.
---


In Sha Allah, EID-UL-FITR
Will be either on Wednesday May 12 or Thursday May 13, 2021
1st EID Prayer: 7 am (Led by Brother Imran Khan)
2nd EID Prayer: 9 am (Led by Imam Munshi Shams)
More on Eid…
RAMADAN STARTED AT SUNDOWN OF MONDAY APRIL 12...
In sha Allah, The Last Day of Ramadan is Either Tuesday May 11 or Wednesday May 12 (Depends on Moon-Sighting)
---
🕌JUMUAH (FRIDAY) PRAYER:
First Jumuah: Khutba starts at 2:00 PM 
Second Jumuah: Khutba starts at 3:00 PM 
Brothers, Sisters and Children- All Welcome!

---
---
TIME FOR GENEROSITY
Give your Zakat and Donation to Al Ansar Outreach. Through Al Ansar you will help spread Islam and also help the needy in the community.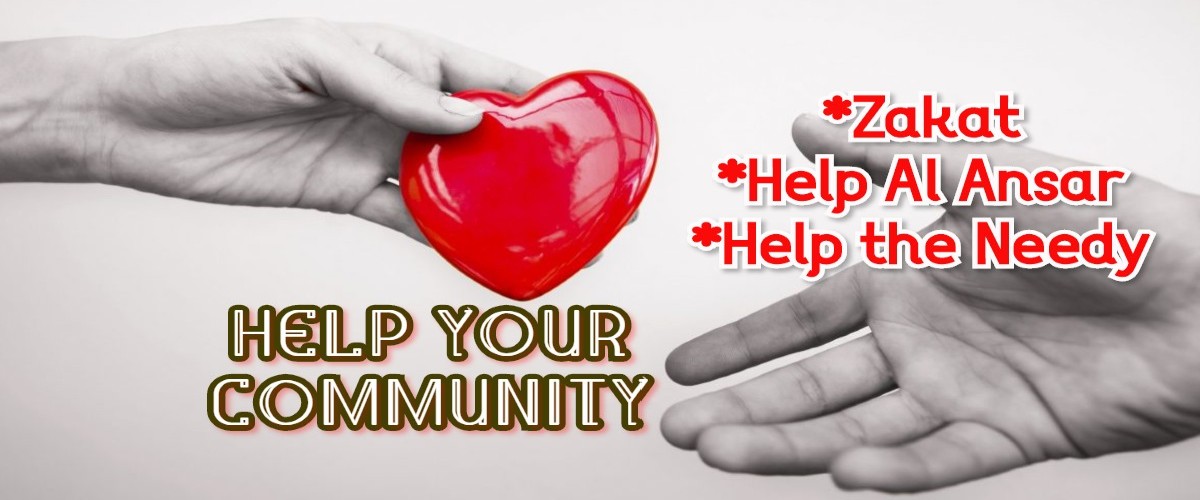 ---
Online Live programs from Al Ansar for the whole month of Ramadan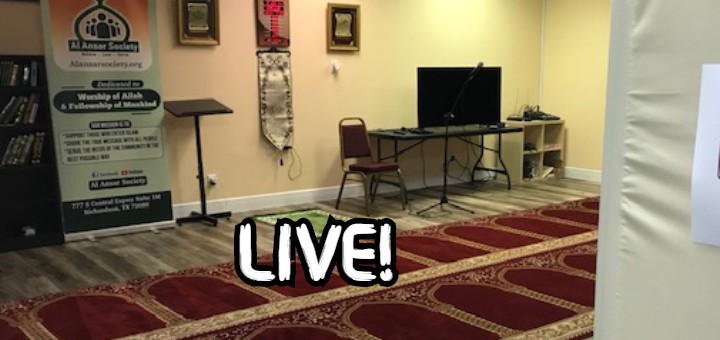 ---
Pay Your Zakat and Donation to Al Ansar
---
24,986 total views, 87 views today