Our Mission is to Support those who Enter Islam, Build Bridges across all faiths and Serve the needs of the Community in the Best possible way.

---
---
WEEKLY DINNER FOR REVERT COMMUNITY 
Every Saturday 7-10 PM @ Al Ansar
Islamic Class & Family Dinner
Click Here For More Details
---
🕌JUMUAH (FRIDAY) PRAYER:
Jumuah: Khutba starts at 2:00 PM
Brothers, Sisters and Children- All Welcome!

---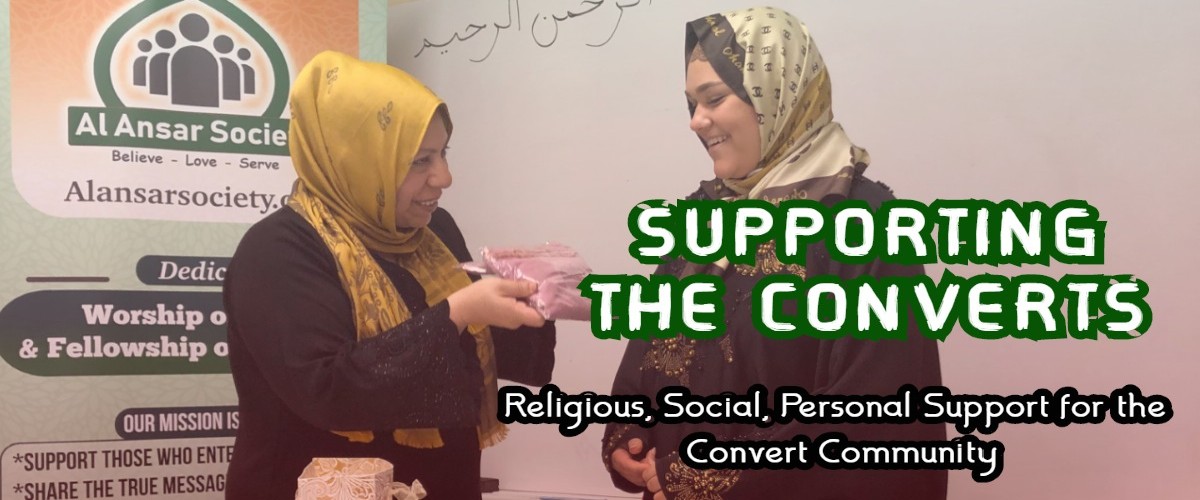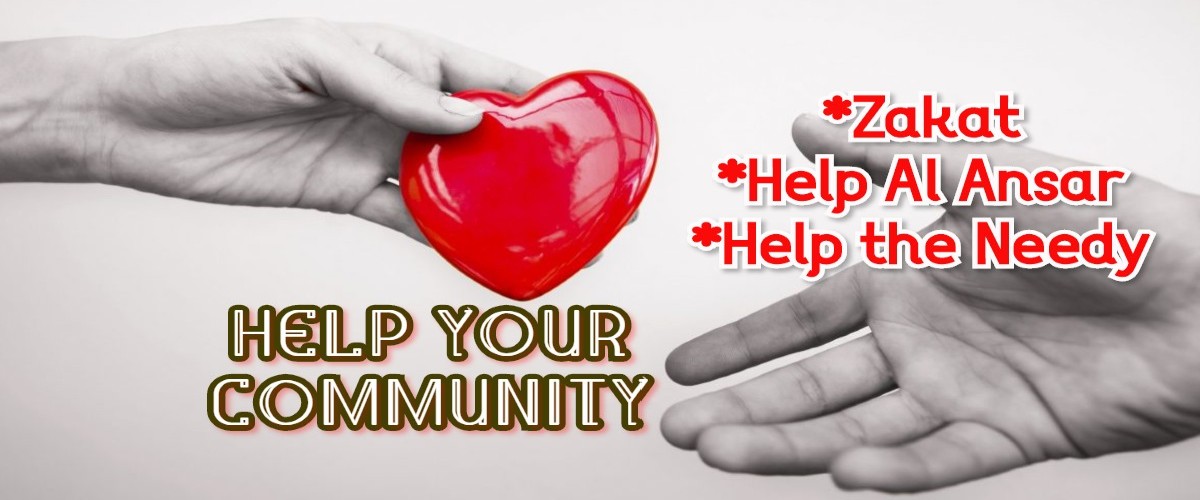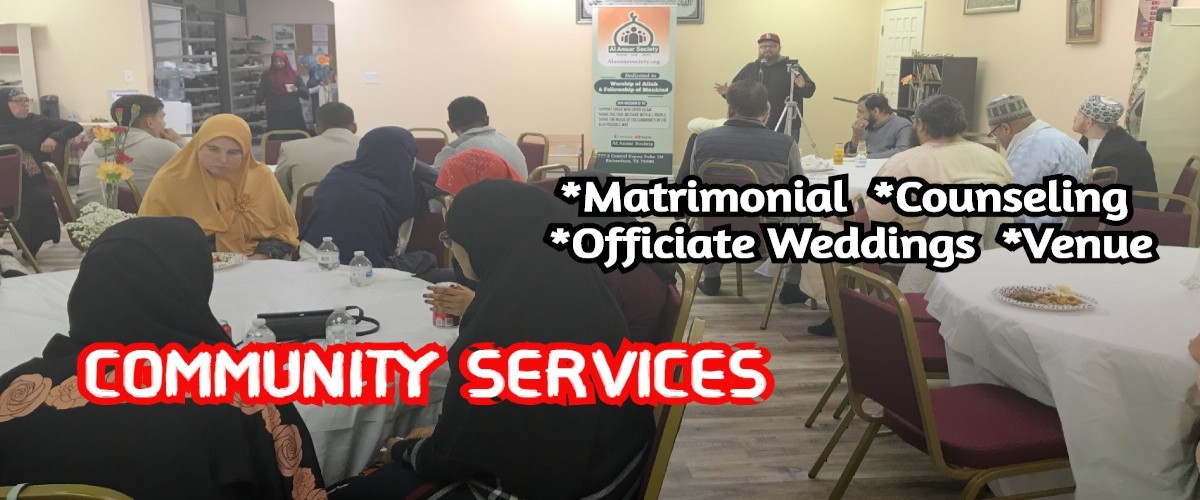 Support the Converts 1200x500
Help Al Ansar help community 1200x500
Community Services 1200x500
---
PRAYER TIMES @ AL ANSAR

October 6, 2022
Prayer
Fajr
Sunrise
Zuhr
Asr
Maghrib
Isha
Begins
6:17 am
7:25 am
1:15 pm
4:35 pm
7:05 pm
8:13 pm
Iqamah
6:45 am
2:00 pm
5:20 pm
7:15 pm
8:30 pm
---
TIME FOR GENEROSITY
Give your Zakat and Donation to Al Ansar Outreach. Through Al Ansar you will help spread Islam and also help the needy in the community.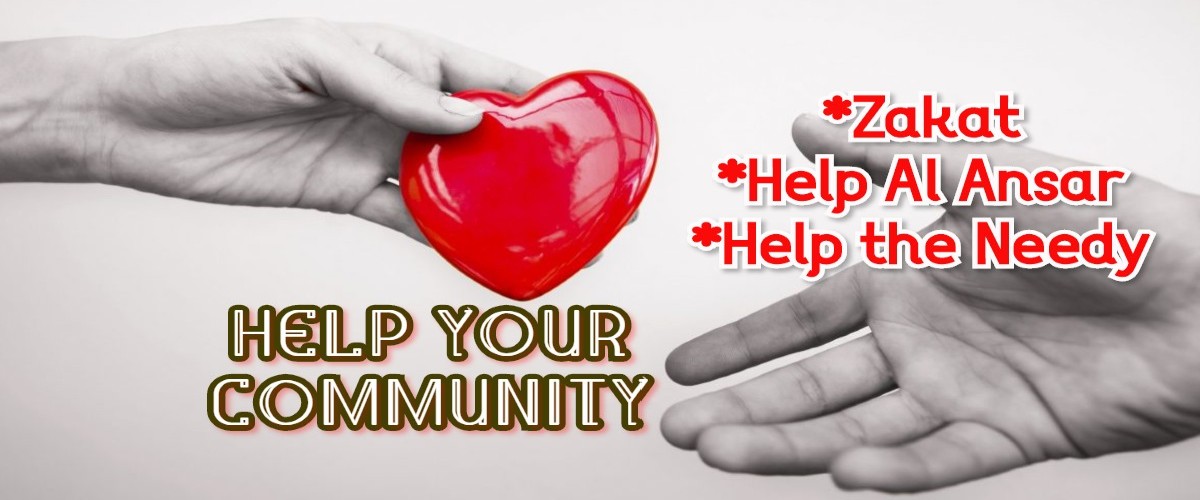 ---
Online Live programs from Al Ansar for the whole month of Ramadan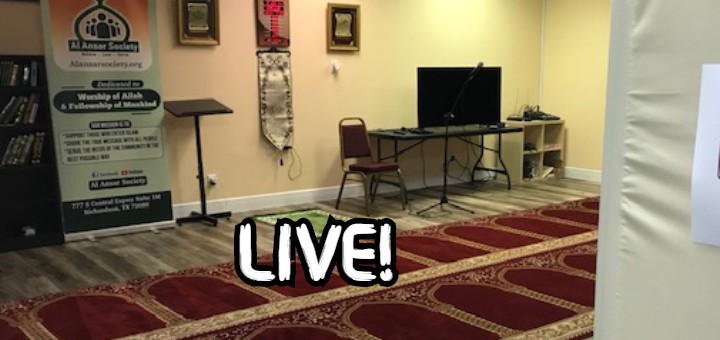 ---
Pay Your Zakat and Donation to Al Ansar
---
62,347 total views, 11 views today