DONATE TO AL ANSAR OUTREACH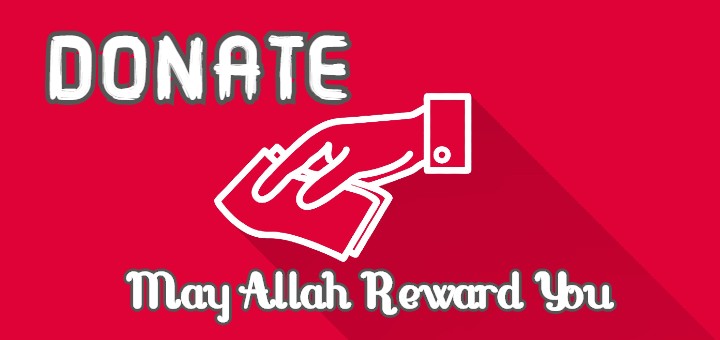 Please Help Al Ansar Continue to support the Converts to Islam and Spread the Message of Islam.
---
DONATE TO AL ANSAR OUTREACH
You can pay your Zakat, Sadaqa, Charity, Donation… We also collect and distribute Fitra on your behalf.
---
HOW TO DONATE?
PAYPAL:

Donate online from your debit or card via Paypal. Follow the Donate button below

ZELLE:

mail@alansarsociety.org

CHECK:

Mail us a Check to Al Ansar Society, 777 S Central Expy Ste 1M Richardson, TX 75080

CASH:

Donate Cash at our Outreach Musallah
Please consider setting up a small monthly donation.
"Those who spend of their wealth (in charity) by night and by day, in secret and in public, have their reward with their Lord: on them shall be no fear, nor shall they grieve" (Quran 2:274).
The Messenger of Allah, peace and blessings be upon him, said, "Charity does not decrease wealth, no one forgives another but that Allah increases his honor, and no one humbles himself for the sake of Allah but that Allah raises his status" (Source: Ṣaḥīḥ Muslim 2588)
Al Ansar is completely run by volunteers. 100% of your donation goes to the services of your community. It's a Texas non-profit. Our 501(c) status is in process as of March, 2020.
You can donate your ZAKAT or any other form of charity to Al Ansar.
DONATE TO AL ANSAR OUTREACH
Help us continue to support the converts to Islam and share the words of Allah with all people. (If paying Zakat/Fitra, mention in the NOTE)

---
2,823 total views, 2 views today