EID UL ADHA 2022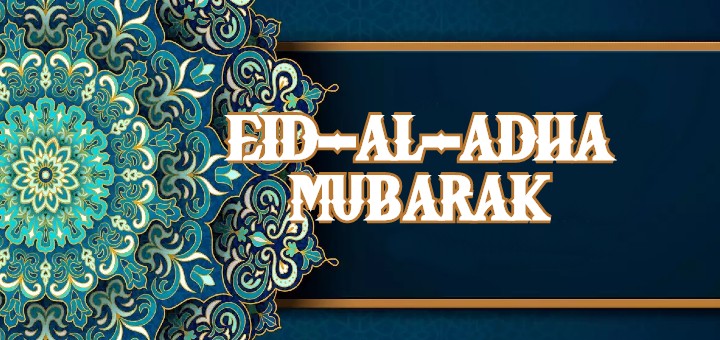 ~ EID-UL-ADHA MUBARAK ~
EID PRAYERS & EID PARTY for You and Your Family.
---
When is the Eid Day? 
In sha Allah, Eid-ul-Adha Starts on Saturday, July 9 and Ends on Tuesday, July 12, 2022 (Eid is 4 Days Long) 
Prayer Times:
In sha Allah, Two Eid Prayers will be held at Al Ansar on Saturday, July 9: 
First Prayer @ 7:30 am (Led by Br. Imran Khan)
Second Prayer @ 9:30 am (Led by Imam Munshi Shams) 
Location
Al Ansar Outreach Center
777 S Central Expy Suite 1M Richardson, TX 75080
Whole Family Welcome
Brothers, Sisters and Children- all are welcome to attend the prayer

~ EID PARTY ~
Date & Time: Sunday, July 10, 4-8 pm.
Place: Breckinridge Park Pavilions (Located in Lot C)
3555 Brand Rd, Richardson, TX 75082
******************************
Food & Fun, Piñata, Goody Bags, Games…
Join in with your Whole Family.
Feel free to bring your sports gears like balls, nets, bikes, and your favorite dishes/drinks/sweets to share. However, those are optional. You are NOT required to bring any items.  
1,611 total views, 1 views today