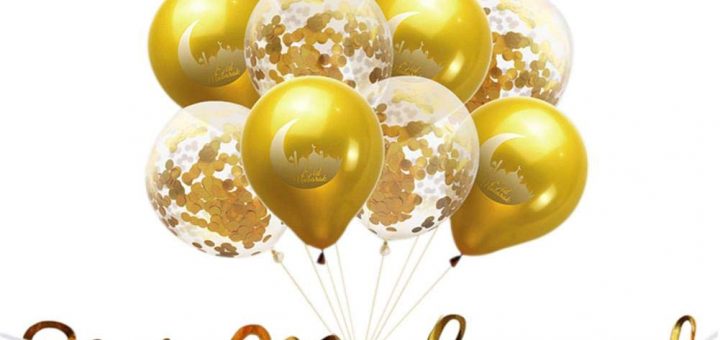 Welcome to Revert Care Page 227 total views, 1 views today
227 total views, 1 views today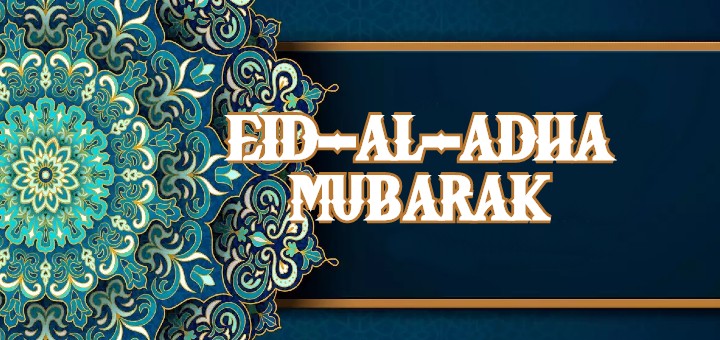 ~ EID-UL-ADHA MUBARAK ~EID PRAYERS & EID PARTY for You and Your Family. When is the Eid Day? In sha Allah, Eid-ul-Adha Starts on Saturday, July 9 and Ends on Tuesday, July 12, 2022 (Eid...
1,524 total views, 1 views today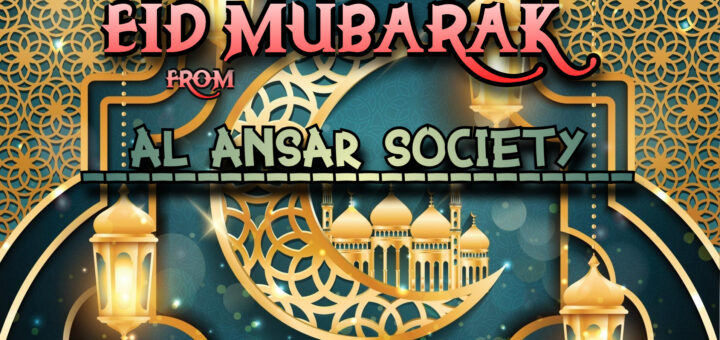 EID PRAYER & EID PARTYEID UL FITR: MONDAY, MAY 2, 2022   EID PRAYERSIn sha Allah, Al Ansar Society will hold 2 Prayer Sessions:1st Prayer at 7:30 AM  (led by Imran Khan)2nd Prayer at...
1,560 total views, 1 views today