LAST 10 DAYS ACTIVITIES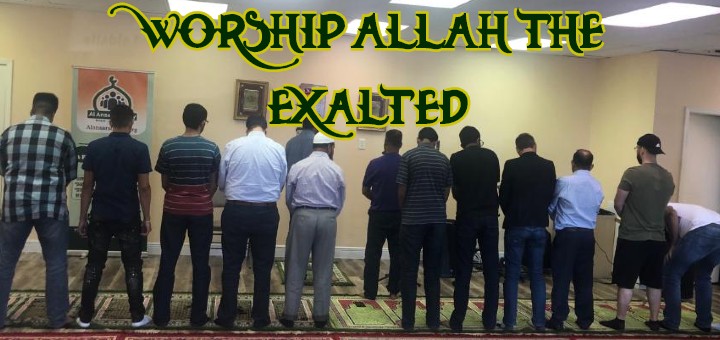 WE'RE OPEN FOR THE LAST 10 DAYS OF RAMADAN
Get the best of last 10 days at Al Ansar Outreach Center.  We are OPEN and welcoming both brothers and sisters. Due to COVID-19, we are operating at 25% of our capacity. In sha Allah, we'll have room for you and your family. We have many services for you. And, we are maintaining the no-physical contact and social distancing rules. We recommend you to bring your own prayer rugs.  
*Daily Iftar (Breaking fast) 
Join us for Iftar. Due to to COVID, we have limited sitting. Priority is given to those who are having a lonely Ramadan because either their families are not Muslims or are not with them. Please book your spot on our website. Otherwise contact us via phone/email.
*Qiyam-ul-Layl (Late Night Prayer)
From Thursday May 14 to Saturday May 23. In sha Allah, Special Night prayer for observing Laylatul Qadr (Night of Power) will be held daily  3:15 AM to 4:30 AM. Join in for Dua (Supplication). Eat your Suhur (Pre-dawn Meal) with us. In sha Allah, we'll have room for you. 
*Taraweeh (Ramadan Evening) Prayer 
We pray Isha at 9:45 and Taraweeh at 10 PM. Our Taraweeh is short and sweet. We pray 8- Rakah and then 3-Rakah Witr. Typically we are done by 11 PM.
*Dua (Supplication to God) at Night
In sha Allah, we plan to make Dua (Supplicate to Allah The Exalted) together in most of the evening and late night sessions. We may live-stream some sessions. Join our Dua sessions with us, physically or virtually.
*Friday Jumuah Prayer 
We pray Friday Jumuah Prayer. We have accommodations for both brothers and sisters. Khutba at 2 PM and Salah at 2:25 PM.  
---
DONATE TO AL ANSAR OUTREACH
855 total views, 1 views today